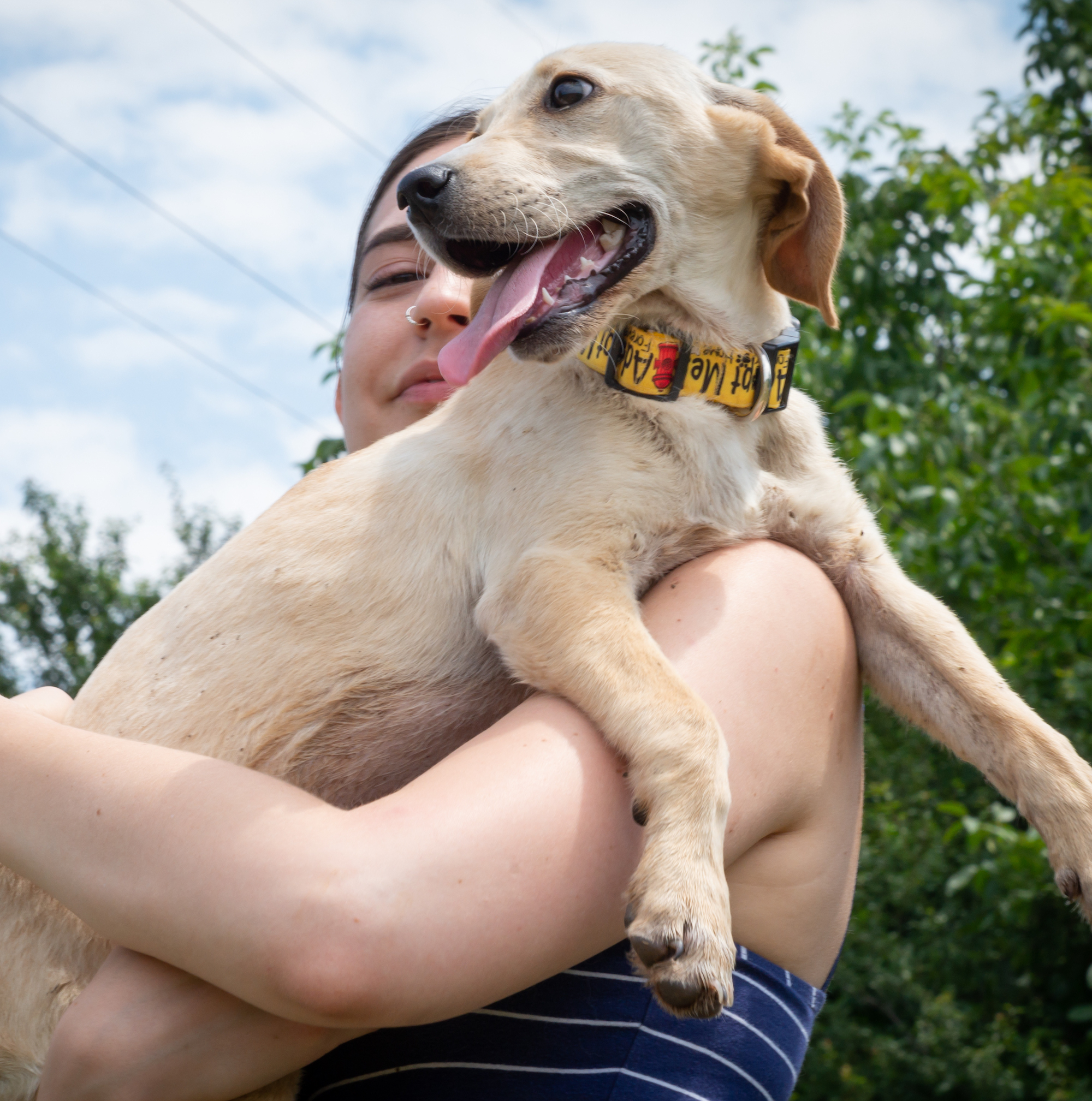 Looking for a home
All the dogs featured on this page (and many hundreds more in the shelters) desperately need a loving forever home and family. Some are waiting in foster homes in Serbia, some in foster homes in the UK but many more are still at the shelter. If you are interested in adopting one of our dogs please complete the enquiry form below.
We have a lot more
If you don't see a pup that fits your needs please fill out the enquiry form below and we're pretty sure we will be able to find a pup exactly suited to your family life.
Can't adopt?
You can still help by sponsoring a dog that cannot be rehomed or fostering one that can, but is still waiting to be chosen.
Send Dog enquiry email
Ready to adopt?
A home check will be carried out prior to completion of any adoption and a donations of £300 for mix breed and £350 for pure breeds apply. Once you have found a dog you want to adopt, please download and read our adoption contract. If you are happy with it, fill out the details and send it signed to the address supplied on the contract.
Download Adoption Contract