Beginnings in Nis
Serbia's Forgotten Paws was established in 2012 when a small group of like-minded individuals came together to support a dog shelter in Nis.
The shelter had evolved over many years and Jelena - who was running it at the time - had become overwhelmed by the sheer volume of dogs she was trying to care for on her own. Unable to take a job to earn money to support them, Jelena had no funds to enrich the lives of herself, let alone the dogs.
There was no money to pay for workers. Dogs were kept in small, makeshift enclosures that weren't cleaned - meaning dogs were living in their own filth. By the time they were all fed and watered, there was no time to exercise them. During Serbia's very hot summers and freezing winters they had no adequate protection from the elements which led to the more vulnerable dogs perishing.
In fact, money was so tight that to feed the dogs Jelena relied upon a local bakery to supply stale bread that was soaked in water, a diet that meant the dogs' teeth and health suffered.
SFP had one goal: to improve the lives of the shelter dogs. To do this we needed to:
provide better quality food
ensure every dog had an insulated dog house to keep them warm
find workers to walk the dogs regularly
provide vet care for every dog
reduce the shelter population through increased adoption rates
provide toys to enrich the dogs daily lives.
Finally becoming a registered charity
At first it was a struggle and the volunteers used up most of their own savings to keep the dogs healthy. In 2014 Serbia's Forgotten Paws was finally registered as a UK charity, giving confidence to supporters and making donating easier.
Over time, support for SFP grew and we were able to aim higher. As the shelter became a safer and healthier place for dogs, we were able to fundraise for a very large exercise run meaning more dogs could be exercised safely. We now have 3 exercise runs at the shelter in Nis.
Second shelter in Mislodjin
We also started supporting another shelter in Mislodjin. We've helped them build a cattery as well as build a huge exercise field for their dogs. Basic and simple but valuable changes in the lives of rescued animals.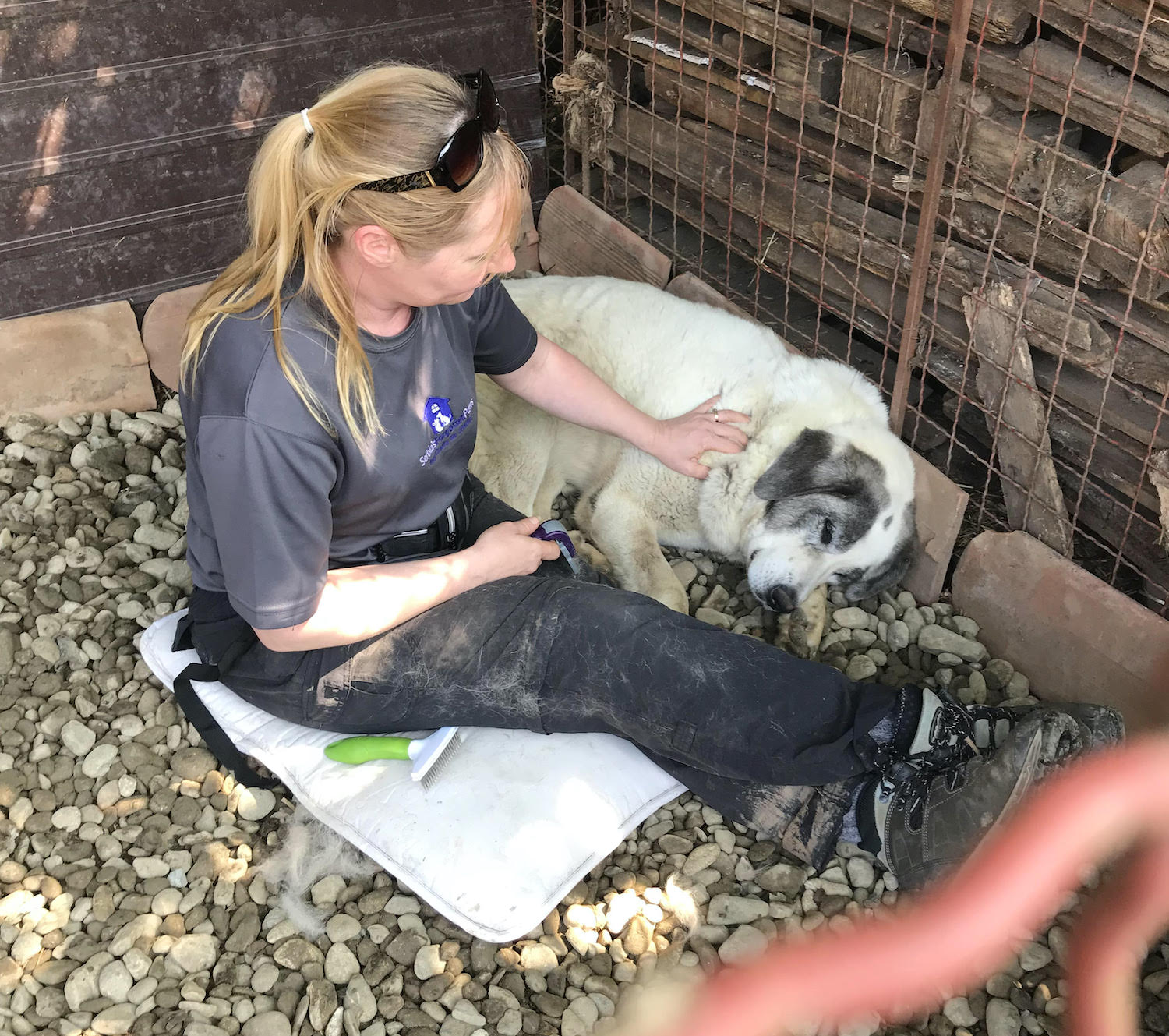 Catch, neuter, release programme
Over the last few years we have been able to run CNR (catch, neuter, release) schemes in the local area to humanely control the stray population of both cats and dogs. Our neutering scheme is not just limited to Nis and Mislodjin. We help with CNR all over Serbia, whenever we can. It is one of the most important solutions to the stray animal problem. By neutering we are making sure animals stay healthier, happier and safer. It is the kindest way to end the suffering.
Volunteers
Now SFP is run by 10 or so unpaid volunteers who all have full time jobs, but they will always find time for the animals.
Horse and donkey sanctuary
We have been fortunate enough to have some amazing support over the years and that has resulted in SFP helping open the first horse and donkey sanctuary in Serbia.
Some of these animals were rescued minutes away from being sent to slaughter, others were simply neglected and abused. Over the years many horses and a few donkeys have been rescued and rehomed in Serbia, whilst others are permanent residents at the sanctuary.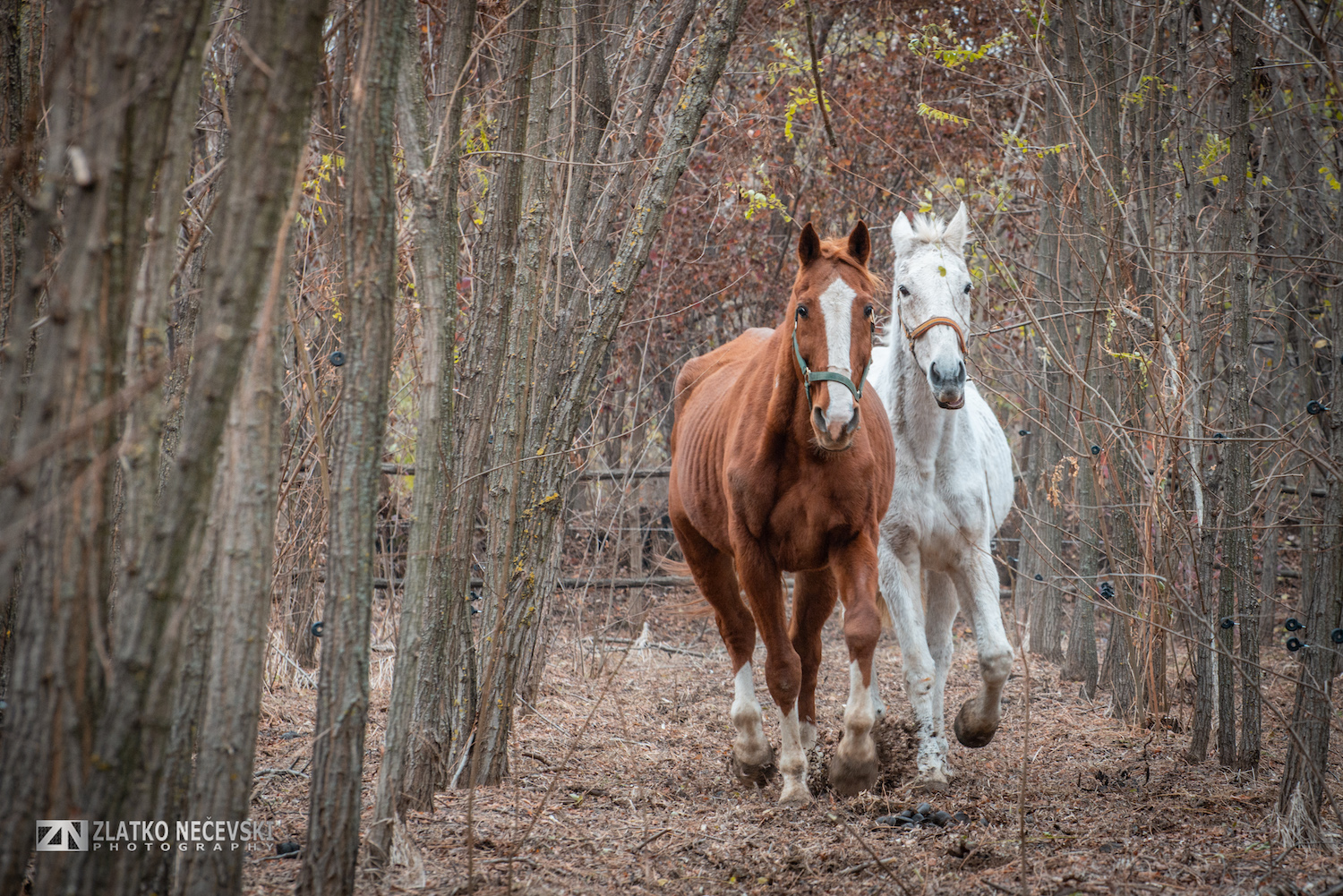 Piglets
With the help of our amazing supporters 1000s of animals have had their lives changed for the better. We started out focusing on just dogs but very quickly we had to change and update our constitution write up to include all animals because in no time we were rescuing all sorts of animals in need, last but not least 7 little piglets which grew into 7 massive pigs before we knew it. We really do not discriminate. If we can help, we will and we hope to be able to do so for many years to come with your help!