Ways to Donate
Choose from a wide array of options to donate
JustGiving
You can use the JustGiving page to promote your own fundraiser especially for SFP.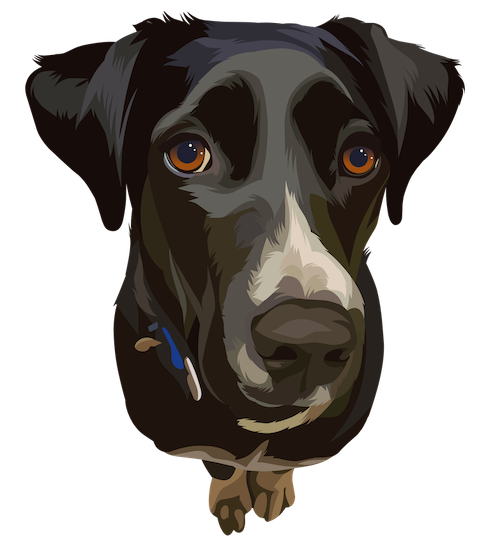 Bank Transfer
You can transfer your donation directly to our bank account.
MembershipsWould you like to be more involved?
Become a Member for as little as £1 a month.
Wills and CodicilsGet more information on how to help us by
including us in your will.
Other ways to donate
We have an Amazon list of much needed items for the dogs at the shelters.
We regularly list auctions on ebay with all proceeds going to the dogs. Have a look at what's on.
Just register and buy your shopping on line. Raise extra funds without costing you a penny.
If you have a Paypal account you can donate directly to serbiasforgottenpaws@yahoo.com
When you shop on Amazon through Amazon Smile you can choose Serbia's Forgotten Paws as the charity you want to associate your account with. Just search for our name and you should be set up.